July Tips to Boost Giving and Keep Your Nonprofit Healthy in 2021
Catch up on the best practices for nonprofits in July and keep your organization IRS compliant!

|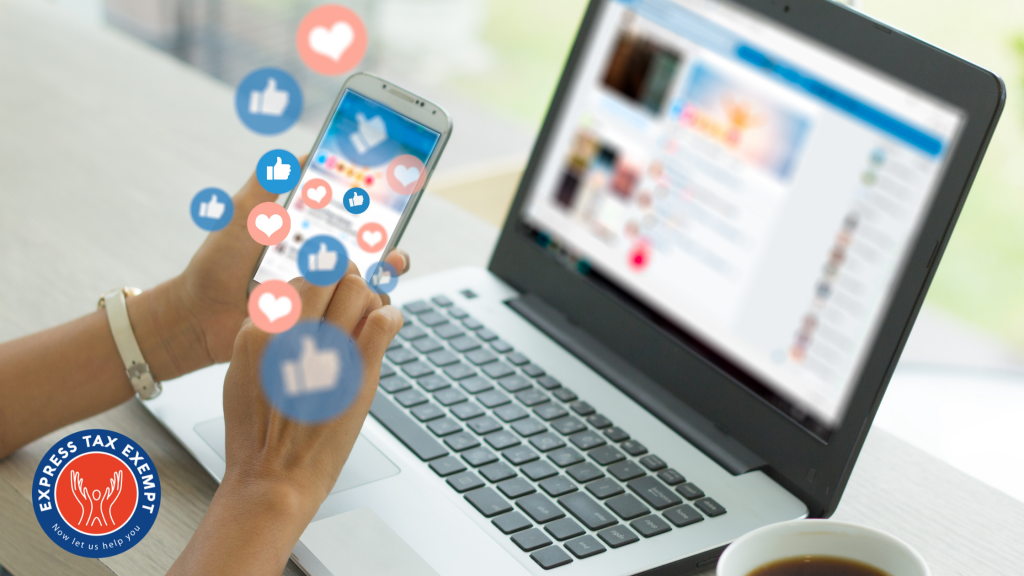 It's hard to believe that July is already here! As you plan for the month ahead, here are our top tips to boost donations, keep your organization healthy, and get your community engaged.

Don't Forget to Share
We all know how important social media has become for nonprofit fundraising and engagement, especially in light of COVID-19.

TickTok and Instagram Reels are two of the fastest-growing social media trends for 2021, and a great place to start sharing about your nonprofit's mission via video. Gen Z is getting involved, and it's important to be sure your organization is reaching potential donors of all ages.

Visit this blog for more tips on building your social media presence and spreading the world about your organization's mission.

Important Dates on the Giving Calendar, July 2021
The 4th of July isn't the only thing on the calendar for July! Here are the days set aside to remember and address important world issues. Be sure to get engaged on social media and use hashtags to connect with your target audience. Depending on what your organization focuses on, the whole world could have your mission in mind on these days:

July 11th – World Population Day
July 18th – Nelson Mandela International Day
July 28th – World Hepatitis Day
July 29th – International Tiger Day
July 30th – World Day Against Trafficking in Persons

Is Your Form 990 Due July 15th?
Another important day in July for the nonprofit sector is July 15th. Organizations whose fiscal year ended on February 28, 2021 need to file Form 990 by July 15, 2021.

Staying up to date on Form 990 filing requirements is a crucial part of preserving donor relationships, especially when it comes to larger donors. Form 990 makes an organization's financial records public, so donors can see how your nonprofit uses their contributions.

Form 990 is also important for preserving your organization's tax-exempt status. Failing to file Form 990 for 3 consecutive years can result in your tax-exempt status being revoked. Not sure if you need to file by July 15th? Click here to find out.

Keep Your Organization IRS Compliant
Working with an IRS authorized e-file provider is the best way to keep your organization IRS compliant. With ExpressTaxExempt, you can file your 990 series forms easily and meet your deadlines on time. Users get access to built-in error checks, instant notifications on their return's status, and great, U.S.-based support.

Click here to find out how to report contributions from fundraising events to the IRS.

If you've already filed Form 990 for the 2020 tax year, visit this blog to find out how to check your return's status and retransmit rejected returns.

Stay tuned to our blog for IRS updates and the latest news for the nonprofit sector. As always, ExpressTaxExempt is here to support your organization. Wishing you a wonderful July!