Happy Holidays to the Nonprofit Sector from ExpressTaxExempt!
|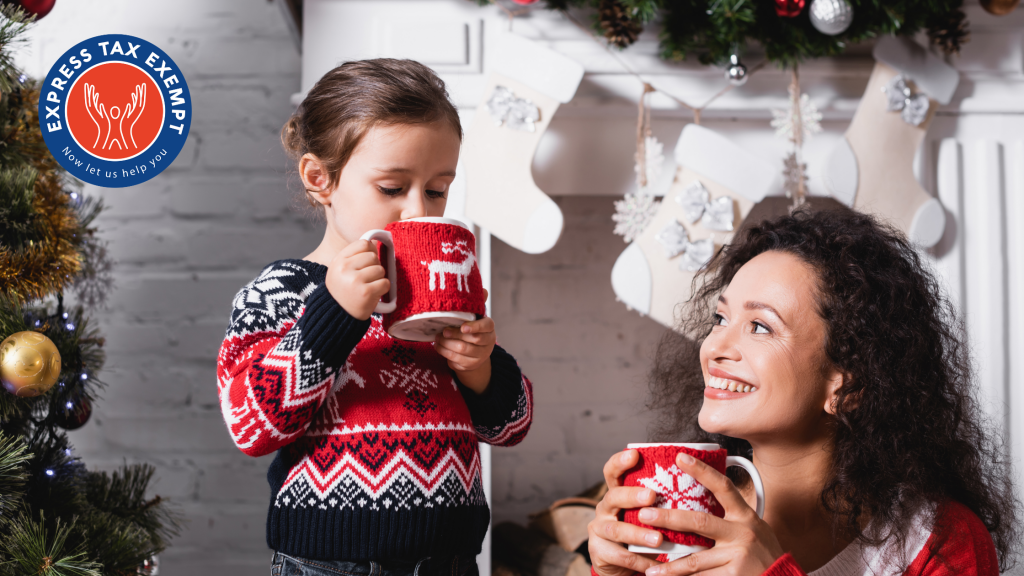 Wishing you a safe and wonderful holiday season.
When we think of warmth, peace, love, and everything the holidays represent, the nonprofit sector comes to mind immediately. 2020 has been an especially challenging year for many people. Thank you for supporting your communities through everything and bringing so much peace and joy to the world.
At ExpressTaxExempt, we want to thank you from the bottom of our hearts for the opportunity to work with your organization. Helping with your tax-exempt filing is such a gift and gives us so much to celebrate, especially in 2020.

Wishing you, your loved ones, your employees, and your volunteers a
Merry Christmas
and a 
Happy New Year!

This year, we will be continuing to offer you support by email on December 25th.