The Best Form 990 Software for Tax Professionals: What You Need to Know
ExpressTaxExempt provides everything tax professionals need to file Form 990 for all their clients.

|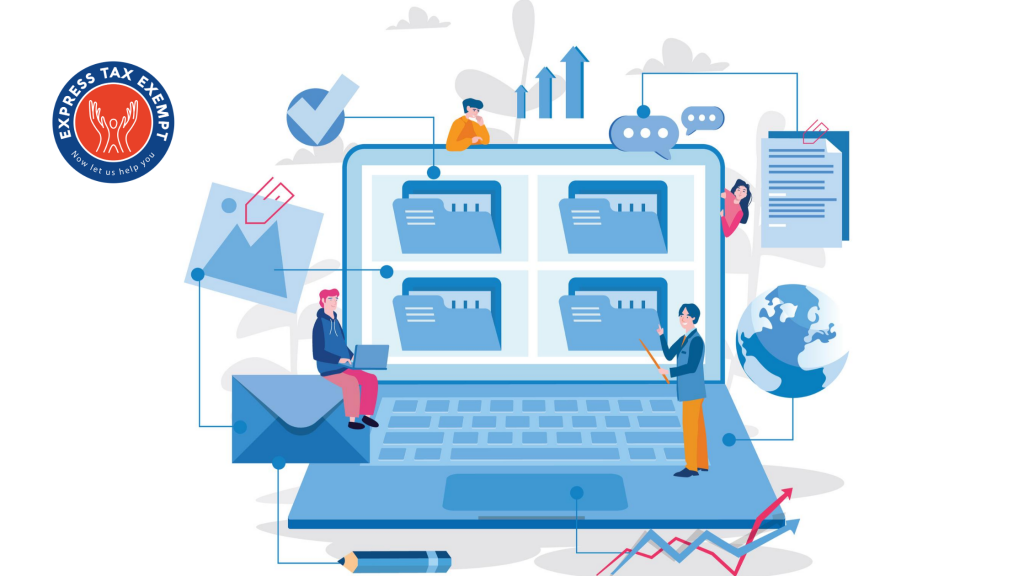 During COVID-19, so many businesses and organizations have transformed how they work to support social distancing and protect their employees. We've all been forced to innovate, but now we're taking this time to commit to a brighter, safer, more efficient future.

At ExpressTaxExempt, our top priority is nonprofits, so we're proud to support the experts. Our software is the best tool on the market for tax professionals.

Manage All Your Clients Easily
Tax software makes it easy to manage all your clients together and access their information individually.

You'll be able to access all your clients returns in one place and keep them organized by Employer Identification Number (EIN). You can upload unlimited EINs to a single account, and file for as many organizations as you need to.

E-filing fits into the way your business already runs and helps you work faster and smarter. Tax professionals who work solo will be more efficient than ever, or, with our multi-user access, you can invite your whole team to manage client returns.
Top Security
As an IRS-authorized e-file provider, security for nonprofits is our specialty. We'll ensure the safety of your client's information and give you complete control over your filing process.
As a tax professional, you'll be able to decide who has access to review your returns and monitor all your account activity. We will keep track of logins, added users, processed information, and more so that you always have an eye on your business and your client's safety.

Upload Information Instantly
We understand that filing taxes for large organizations can be heavy lifting, so we've built a software solution to handle it. With ExpressTaxExempt, you can bulk upload all of your templates and file Form 990 online easily. Our software can handle all your excel documents and you'll be able to submit contributor details in a single click.

As simple as uploading information is, there's no need to do it more than once. If you filed Form 990 using our software before, you can copy information from the previous year's returns and save yourself time.

In addition to helping you upload all your clients information and prepare it for IRS processing, there's no cap on how many returns you can file per year.

Take Better Care of Clients
IRS Form 990 is all about transparency, and so are we. When you file with ExpressTaxExempt, you can invite users to review your forms before you transmit them to the IRS. You'll get instant updates on your filing status and always know where your form is with the IRS.

Get Discounted Pricing
We offer special discounts and custom pricing packages for tax professionals. You can opt into unlimited yearly filing for a one-time payment.

We're Here to Support You

When it comes to providing tax support, we're committed to understanding how your business works. Our whole support team specializes in tax-exempt filing and works with nonprofits, but you'll also have a single account manager that knows you and your business personally.

When questions come up and you need reliable answers fast, you'll be able to contact your account manager directly by phone and email. Tax providers need support too, and you'll never be left dealing with operators or automatic directories.
Whether you are filing Form 990 for one organization or 1000, we're here to facilitate easy and safe tax-exempt filing.